If Only We Knew
Some words of inspiration from our Sister Mary Andrea, written shortly before Sr. Margaret Mary's death...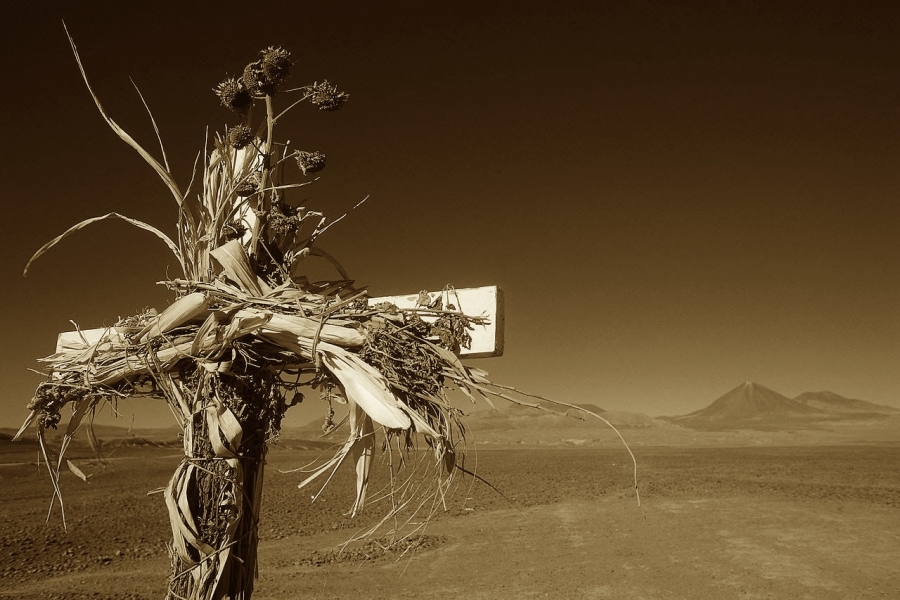 If only we knew
Big ones & small ones, Oh, what treasures You give! If only we knew...
They come in all forms; Soft & smooth, rough & sharp Covered with adornments of all sorts; Flowers & vines, thorns & thistles, Drops of Your Blood.
If only we knew the graces these purchase, Lord, we'd probably ask for more of these crosses.
Yet, how foolish we would be, Lord God, to ask You for more. You already supply us with just the right size & form, Adorning them with just the right setting. If only we knew…
Thank You, Lord God, for using us that others might know… …You, too.
+++
Please keep our Sister Rose Marie in your prayers. She, the "bride-to-be", entered into her 6 day retreat today. Her wedding to the King of kings and Lord of lords is this Friday!
+++
We had a great gaudeamus day celebration last week in honor of Mother Catherine Marie. I hope to post those photos soon...(famous last words???)
Abundant blessings as we enter into the great Solemnity of the Body and Blood of Christ!
Above image found here.